What we do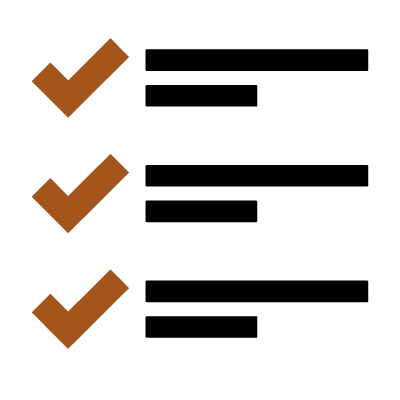 Develop a Road Map for Your Business
Whether a business is big or small, developing a road map for a business is key to its future development and success. This road map is better known as a strategic business plan. Pueblo Consulting will work with you to develop a strategic plan specifically for your business to encourage its growth and prepare for any industry changes.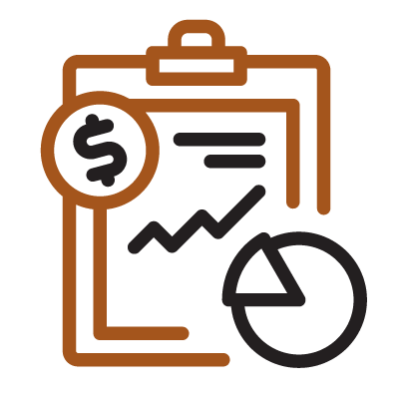 Increase the Value of Your Business
While most businesses have strong accounting support, many still need financial management advice or guidance that will help a business grow its profit margins and cash flow. Pueblo Consulting will work with you to interpret what your business' money is saying past the accounting level to help you understand and develop your business' financial future.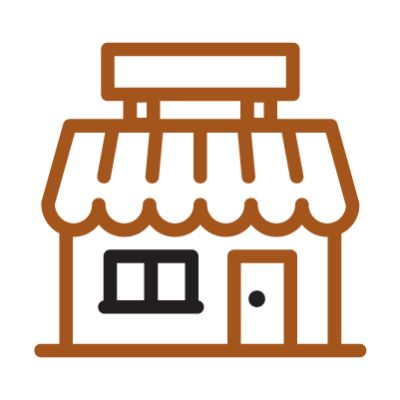 Grow Your Business
Looking to grow your business through new sales channels?  Pueblo Consulting will work with you to build and develop strategies and relationships for corporate and government procurement opportunities. We can also assist in business growth through business acquisitions.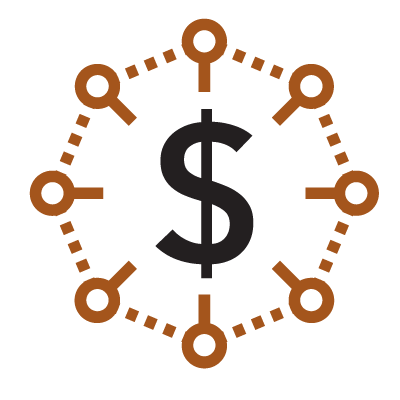 Fund Your Business Growth
Acquiring capital and bonding to financially sustain business growth can be challenging and complex. Pueblo Consulting will work with you to increase your capital and bond acquisition opportunities, whether it be assisting you with bond documents and loan packaging or identifying and connecting you with banking partners and other funding agents.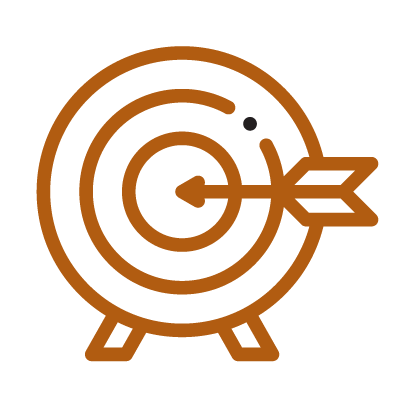 Plan for Exiting Your Business
Whether you plan to transition your business in the next few years or ten years from now, or perhaps you have not even yet considered exit options, all business decisions should be guided by your long term personal and financial goals. Pueblo Consulting will work with you to understand those long-term goals, assist you in developing a succession plan and present you with all available options such as transitioning the business to the next family generation or selling through a private equity firm.