How we do it
Step 1: Introduction & Analysis
The first thing we do is get to know your business. We analyze your business model, product and service portfolio, objectives, finances and ambitions, as we want to understand your current business fully to help you reach your business goals accurately.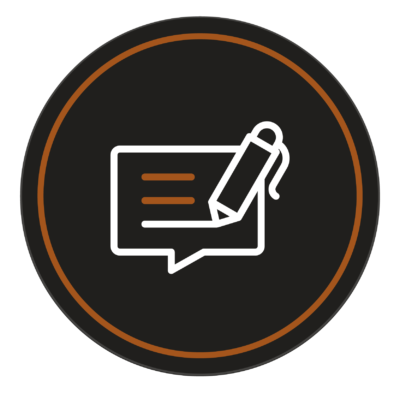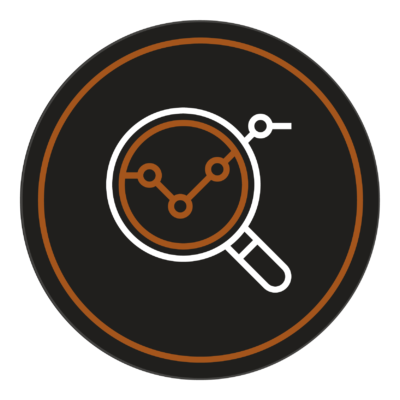 Step 2: Opportunity Identification
Once we understand your business, we begin exploring the opportunities that can help your business. Together, we then identify the best opportunities to help you achieve your specific business goals effectively and efficiently.
Step 3: Strategy Development
Once opportunities are identified, we work with you to develop a strategic business plan that includes these unique opportunities. Your input is extremely valued in this step, as we want to create a plan that makes sense for you and your unique business.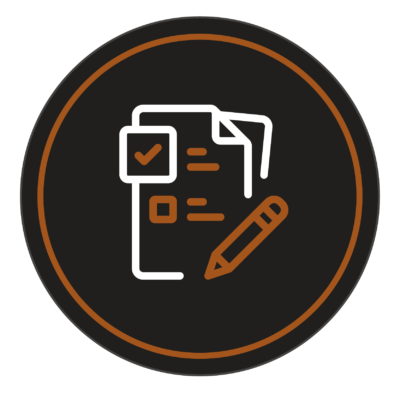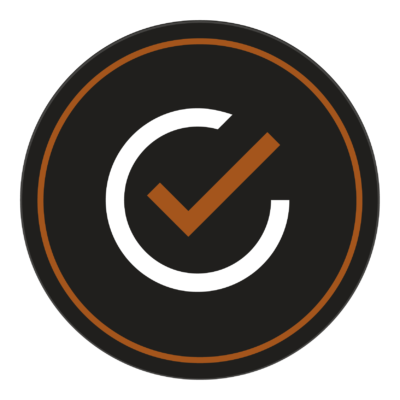 Step 4: Implementation
When plan development is complete, we support you through implementation. We work with you and your staff to ensure a smooth launch and assist you with any plan adaptation that is needed.